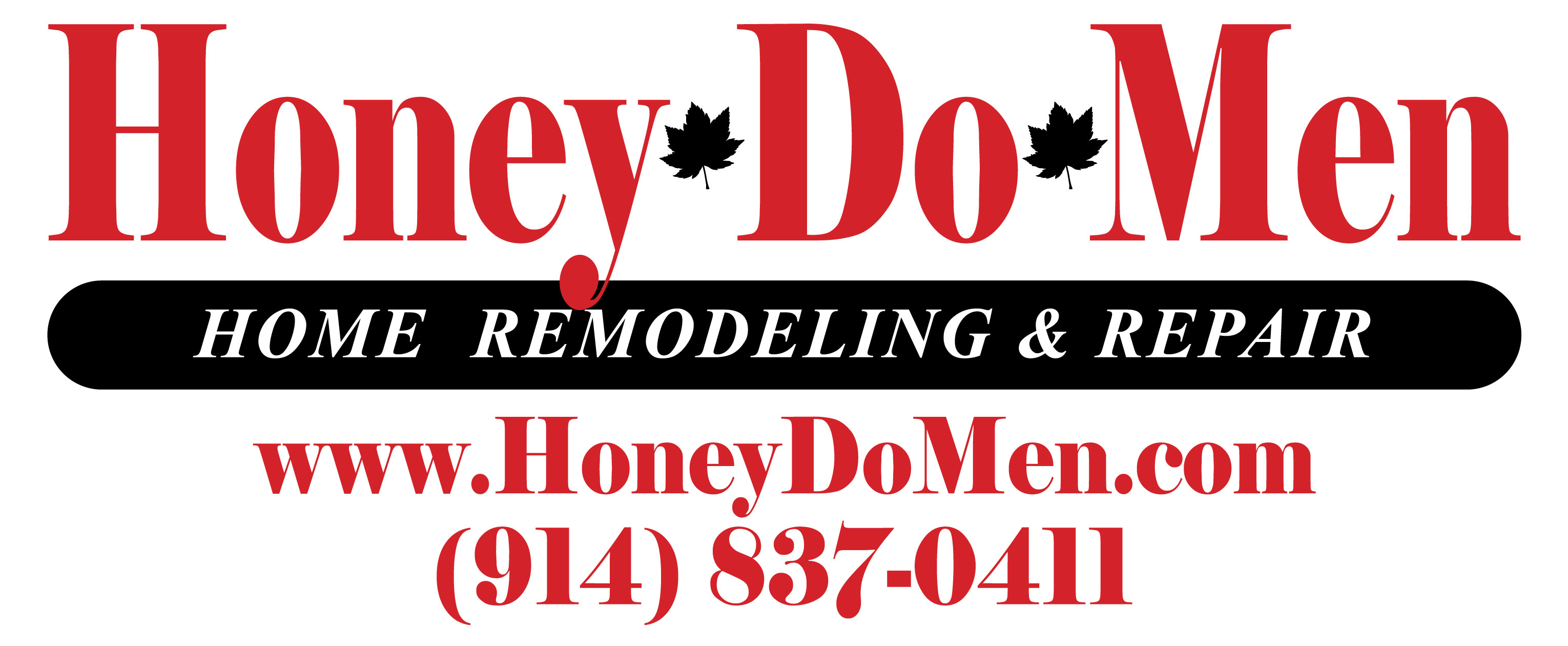 ABOUT HONEY-DO-MEN
Honey-Do-Men has proudly served the community for over 20 years. We are a one-of-a-kind service provider that offers both residential and commercial customers everything from complete renovations to minor home repairs.
There is a reason why Honey-Do-Men continues to grow, and why we are the first to call for so many because they know, without a doubt, that they will be treated with respect, dignity, and transparency. We pride ourselves on only hiring best-in-class professionals with solid reputations as industry experts. Honey-Do-Men is not just a brand name. It's knowing that every job is a customer experience, and our customers trust us to help them know that no matter what, Honey-Do-Men will always have their best interests at heart. Every time.
Do it once. Do it right.
Every time.
Call us today for a complimentary estimate.
(914) 837-0411
www.HoneyDoMen.com