We are a Napa Valley winery built on hope and rooted in purpose.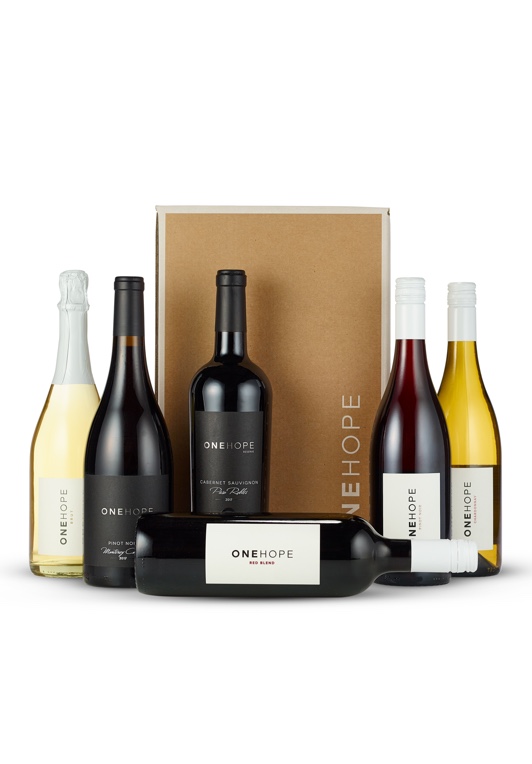 Every bottle of ONEHOPE makes an impact by supporting causes around the world. Together, we have proudly donated over $6 million by sharing wine and giving hope.
From humble beginnings and a lofty vision, our founders started selling wine on a mission to change the world. Since then, they have helped thousands to do the same by creating a career opportunity that provides a sense of purpose through sharing wine and raising money for causes closest to them.
Contact: Lorraine Calabrese
Email: [email protected]
Tel: (845) 629-6404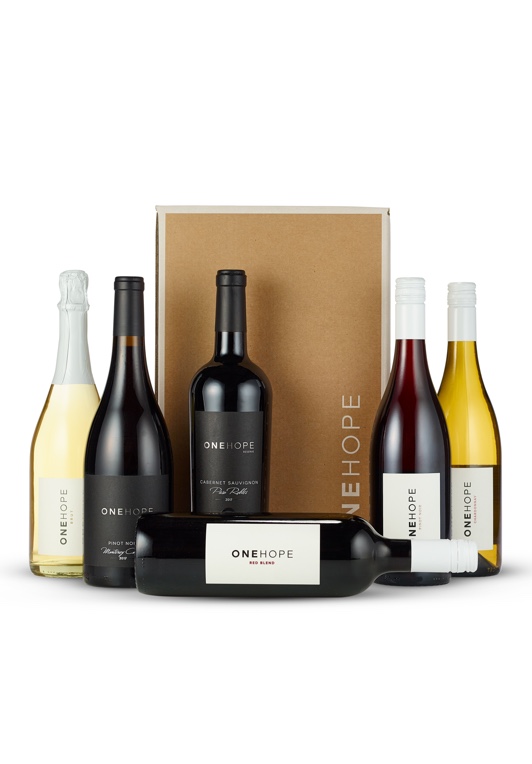 When you shop our world-class Napa Valley wines, you give back to a wide spectrum of charitable causes. Our community has donated over $4,867,530 to non-profits around the world.
Call Lorraine TODAY for a home/group/office wine tasting party and select your Charity of choice!