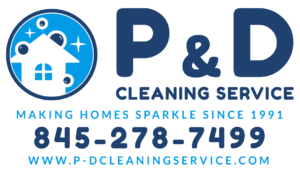 YOUR PROFESSIONAL CLEANING CREW FOR RESIDENTIAL & COMMERCIAL SPACES
Family-Owned and Operated Cleaning Services For The Upper New York Region.
Office & Retail Spaces  |  Nursing Homes & Assisted Living Facilities  |  Homes, Condos & Apartments
Our service areas include Putnam, Westchester, and Dutchess counties in New York.
We're here to make your home sparkle as much as you do!
Contact us for a free estimate HERE!