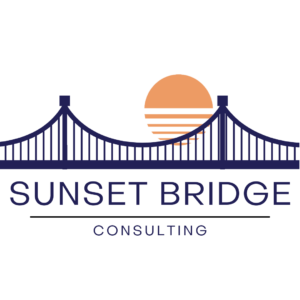 Social Media Management | Email Marketing | Blog Post Writing
Copy Editing | Account Engagement | Shopify Setup
Sunset Bridge Consulting is a digital media consulting agency that specializes in social media management with an emphasis on account growth in your business's target demographic. Our goal is to help businesses grow their customer base through brand awareness by utilizing your social platforms.
Additional services include email marketing, blog post writing, copy editing, account engagement, and Shopify setup.
Running your own business keeps you busy enough. Sunset Bridge Consulting offers social media made easy!
Reach out for more information:
845-490-5886
sunsetbridgeconsulting@gmail.com