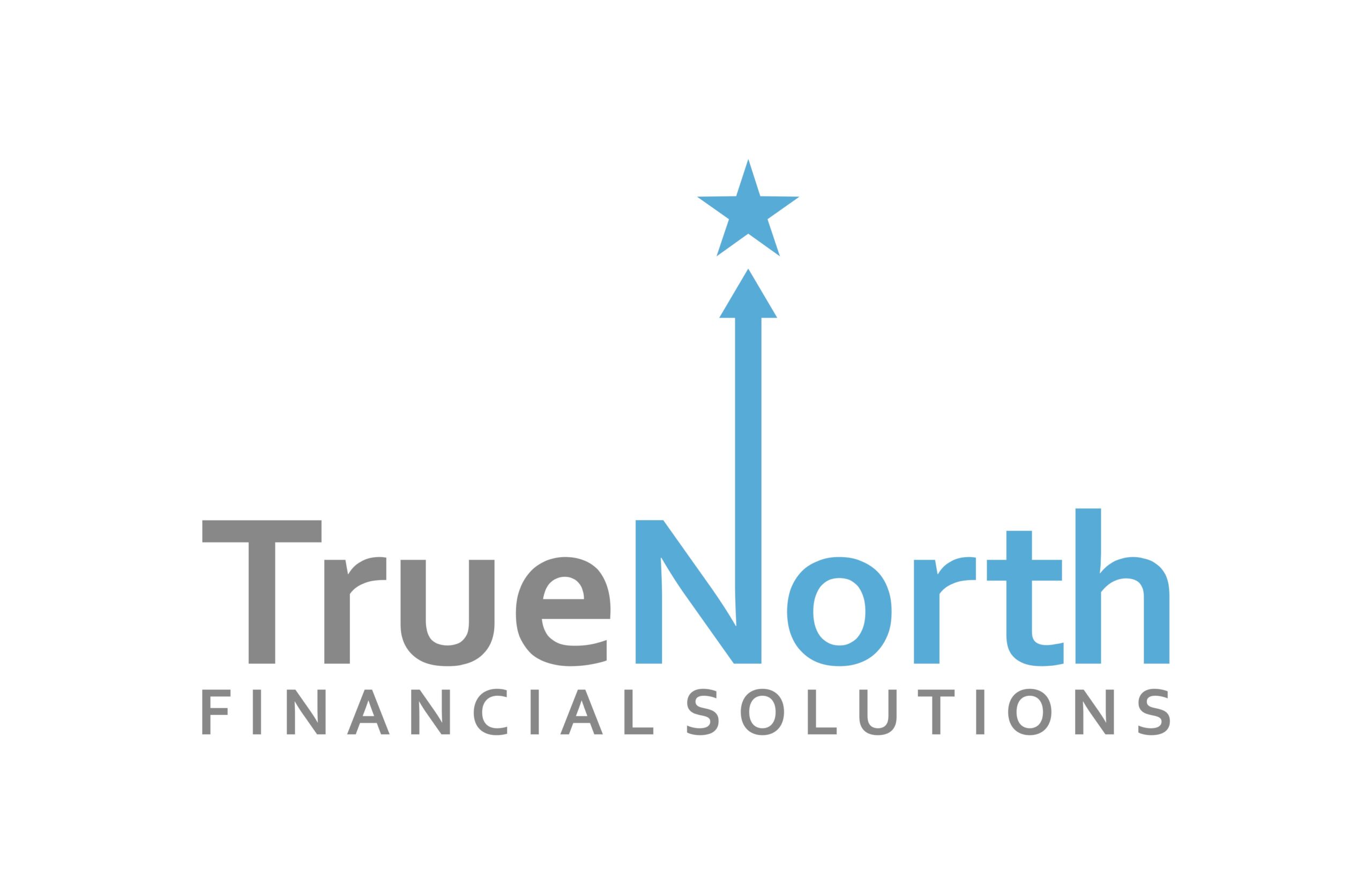 We are an insurance-based advisory firm with a surprisingly unconventional client-centric approach.  We begin with learning about your life and your goals, not with our products. We cultivate relationships, establish trust, and differentiate our client experience with intelligent, appropriate and impactful financial solutions.
In life, our journey toward goal attainment encounters obstacles and distractions. Often, we are diverted by situations like: a dissatisfying career, a schedule lacking enrichment, or unexpected health concerns. In orienting toward your TrueNorth, your unique dreams and aspirations are brought to life by realistic near- and long-view financial goals.
Together, we will assess your financial position, identify meaningful and doable destinations, and chart a course to navigate the calm and rough waters of your financial journey.
Lisa Scully, Financial Services Professional
Tel: (347) 277-6096
Email: [email protected]
Web: tnorthfinancial.com